"Finding the joy in dance everyday"
Dance til Dawn was established in January 2002 with this idea at its core. Dancing is one of the most wonderful things that someone can do irrespective of age, gender or ability.
Dance is a fun, flexible subject and at Dance til Dawn we embrace this to help each pupil fulfil their potential. The classes here can be used as a hobby, for fitness and for meeting new people, but can also lead onto success in medal tests, exams and show performances as well as involvement in other dance opportunities outwith the school. Each pupil is treated as an individual and talents are nurtured without pressure and always according to the pupil's pace and own motivation.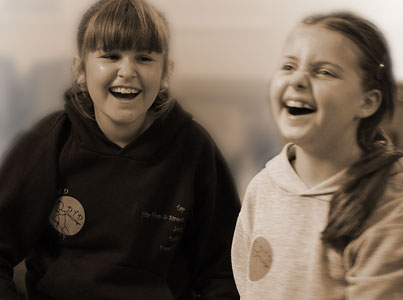 Dance til Dawn is here for you to enjoy dance as much or as little as you would like. We are happy for you to come once a week and enjoy being part of a class, but if you think you might want to be a dancing star one day, we will do our best to help you get there.
If you are interested in the classes, please browse our site and contact Dawn.